Exposition Personnelle SkyArt et Skydesign  " ZOOM IN "pour l´Ocean Gallery, Gyeongju 2021
Exposition de 10 Photos SkyArt/Skydesign.
PROJET Ôboem avec la ville de Bordeaux
Ôboem a décidé de remplacer la pub par l'art ! Comment ? En l'affichant dans la rue ! Un pari lancé grâce à des campagnes de financement participatif sur internet. Le but etait de transformer les panneaux publicitaires urbains en galerie d'art à ciel ouvert, pour remettre de la couleur dans les villes et donner un nouveau terrain d'expression aux artistes.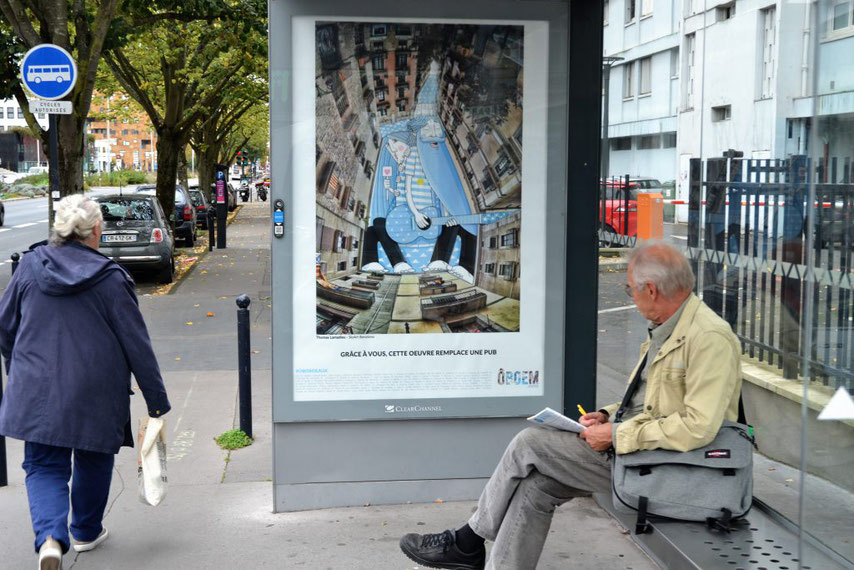 Résidence d´Artiste suivi d´une Exposition Collective au The Pier 2Art Center de  Kaohsiung, TAIWAN 2016
Résidence au the Pier 2 art center de Kaohsiung.
Exposition aprés résidence " Through the Finger "
du 5 Novembre 2016 au 8 Janvier 2017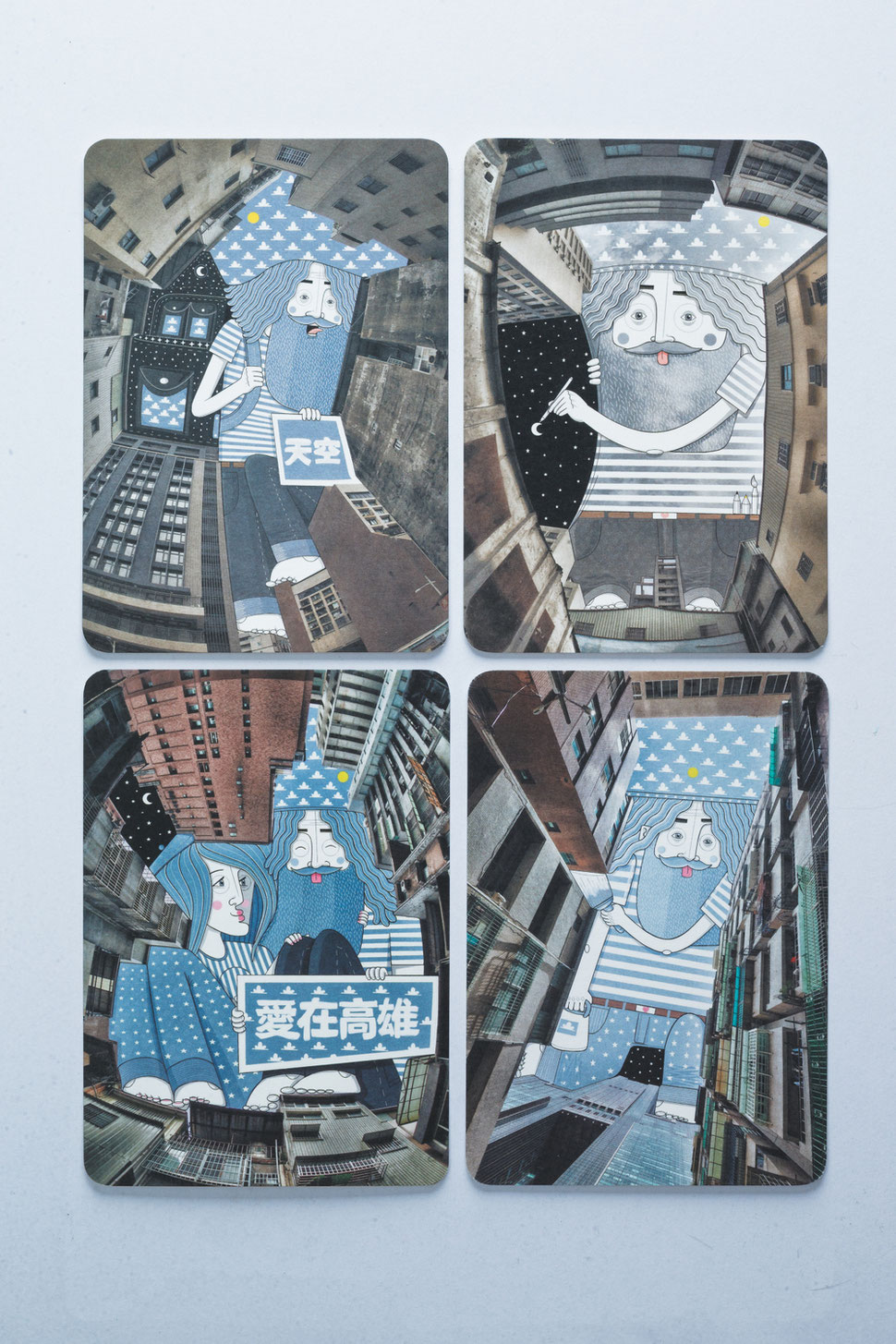 Video pour le Lucca Summer Festival 2016, Italie
Director/Creative Director: Daniel Marini @Rai
Illustrator Artist: Thomas Lamadieu
Editor/Animator: Michele Artusi
Producer: Michela Di Nardo
Production Clonwerk
RAI 2016
 Live painting et Présentation de mon travail au Festival "Pick me Up", London, May 2015  
Live Painting "New Guns of Art", Paris, September 2014
Converse Photoclash, Paris, June 2014
SkyArt Workshop/ Exposition SkyArt , Hong Kong, May 2014, le French May