Exposition Skyart et Skydesign pour L'IFS de Changsha, Chine 2019
Réalisation de 8 photos Skyart/skydesign de la ville de Changsha.
Exposition en relation avec le moi du Charme français présenter à L'IFS de Changsha.
Vidéo pour Samsung Galaxy tab S3, Taiwan 2017
Samsung Taiwan
Agence publicitaire: Léo Burnett
Realisation: Chung Lu Wu 
Workshops Sky art parrainé par Samsung avec les élèves de la Donghe Elementary School á Miaoli, Taiwan 2017
Résidence d´Artiste suivi d´une Exposition Collective au The Pier 2Art Center de  Kaohsiung, TAIWAN 2016
Résidence au the Pier 2 art center de Kaohsiung.
Exposition aprés résidence " Through the Finger "
du 5 Novembre 2016 au 8 Janvier 2017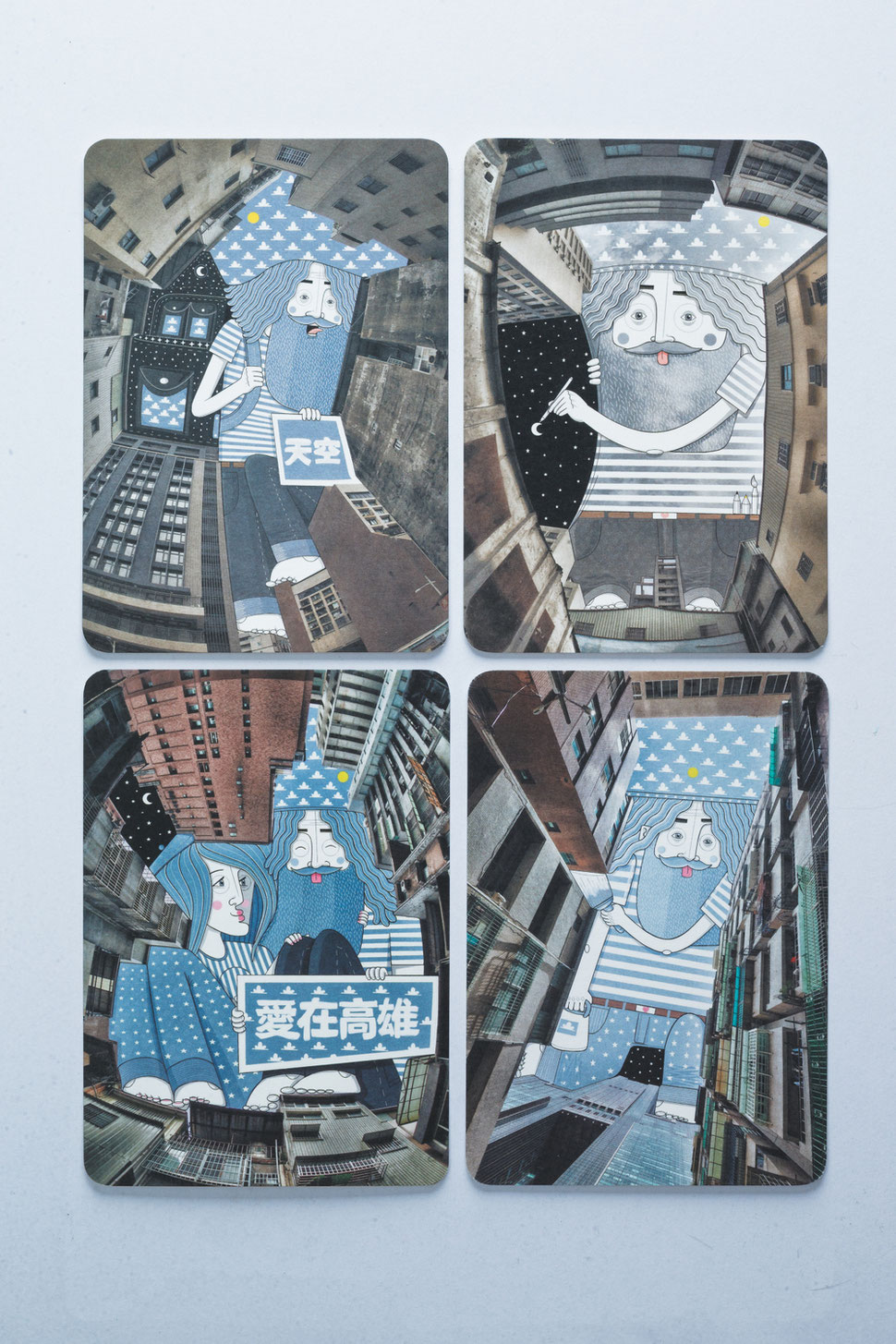 Video pour le Lucca Summer Festival 2016, Italie
Director/Creative Director: Daniel Marini @Rai
Illustrator Artist: Thomas Lamadieu
Editor/Animator: Michele Artusi
Producer: Michela Di Nardo
Production Clonwerk
RAI 2016
Workshop SKYART pour la journée des enfants et Live Painting au " Art Gyeongju 2016 " , Gyeongju  South Korea , May 2016 
 Live painting et Présentation de mon travail au Festival "Pick me Up", London, May 2015  
Live Painting "New Guns of Art", Paris, September 2014
Converse Photoclash, Paris, June 2014
SkyArt Workshop/ Exposition SkyArt , Hong Kong, May 2014, le French May